We'd like to present a short scenario, one that happens every day:
Someone fills out an online patient form and submits it. The website then emails a copy of the completed form to the practice, who responds in their usual fashion.
Pretty innocent so far, right?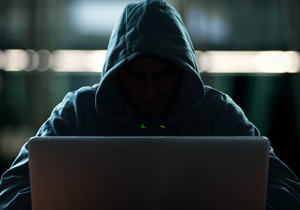 Then one day, hackers get into the practice's email accounts (not too difficult for the typical hacker) and harvest all the addresses and messages that are in there. They then sell them to a black market list broker, who packages them all together with other harvested data and offers it all for resale.
Here's what can happen next:
Say the person who originally submitted the form was inquiring about information from an ob/gyn practice. Soon thereafter, their email is flooded with offers for baby food, nursing supplies, postpartum depression cures, etc.
How do you think your patients will feel about you when they put two and two together? Not to mention that it's a certain HIPAA violation for medical and dental practices.
If you're considering using one of those "Build Your Own Forms" services, you can risk this happening to you. Anytime you get anything sent to your email that contains what should be private information, you're at risk.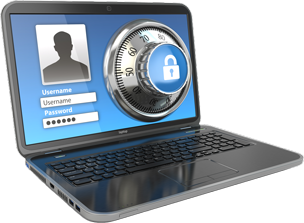 Not so with the Form Team – all you'll get in email is a notification of a submittal; after that a simple login to our secure server will give you access to all your form submittals – but they always reside only on our secure server.
You can relax…