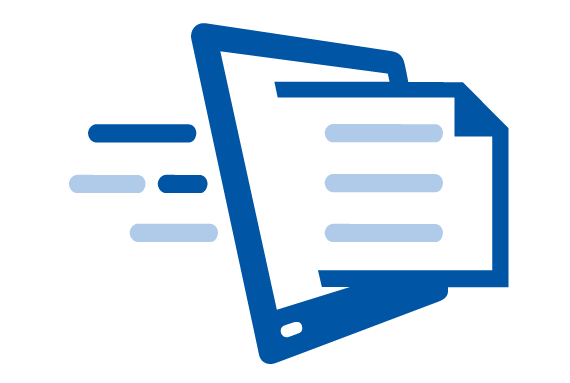 Medical practices and patients alike are all looking for ways to minimize face-to-face contact during visits. In the past, the need for people to present documents often made this unavoidable.
Add to that the necessity of keeping all that paperwork (or scans of them) attached to other internal records...
The ability to upload a digital version of just about any document (like insurance cards or photo IDs) is an idea whose time has truly come. With just a few clicks your patients can attach any file directly to their medical form submission, where it will accompany the form right into your office.
It's as simple as browsing to the location of the desired document and selecting it:
Upload picture of front and back of Insurance Card
(command-click to select multiple files)

No files selected

There's usually no need for your user to scan anything, either – a simple smartphone photo will do the trick.
A wide variety of file formats are acceptable for uploading, including jpg, png, tif, pdf, word, xls and txt – the only limitation is on file size (usually more than adequate for any legitimate document).
The days of someone showing up in your office with a filled-out paper form, and then explaining that they forgot to bring the required documents with them could soon be long gone...